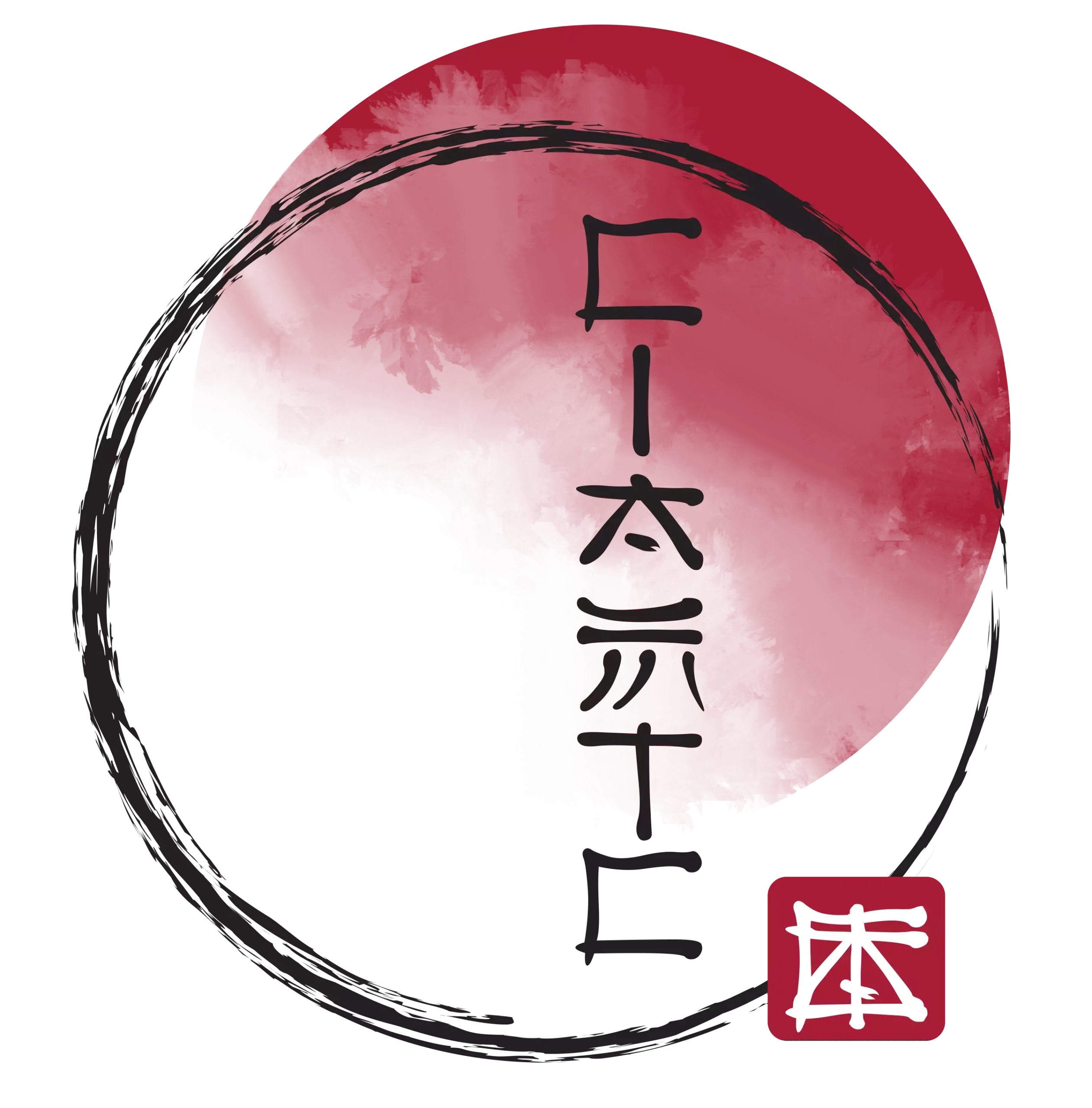 Welcome to the Shanghai-Belgium International Centre for Chinese Medicine
CIAMTC Shanghai-Belgium
Accredited TCM Centre Since 2018
Our International Acupuncture-Chinese Medicine Centre (CIAMTC Shanghai-
Belgium) is accredited by the World Federation of Acupuncture Moxibustion
Societies (WFAS), by the Shanghai Municipal Administration of TCM and by the
Shanghai University of Traditional Chinese Medicine.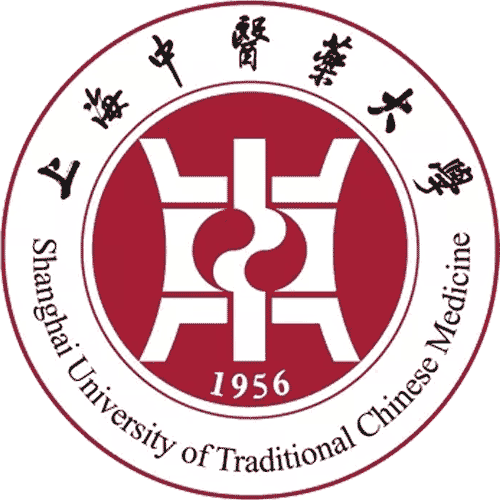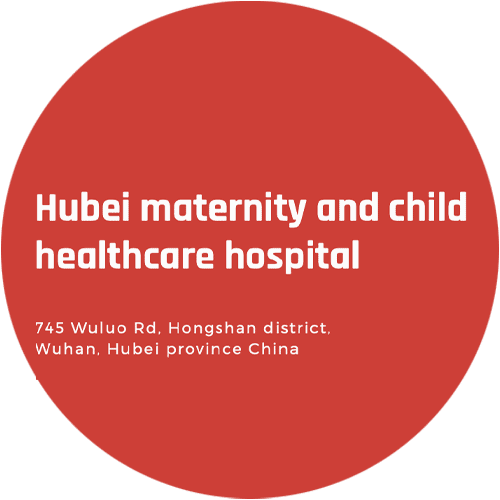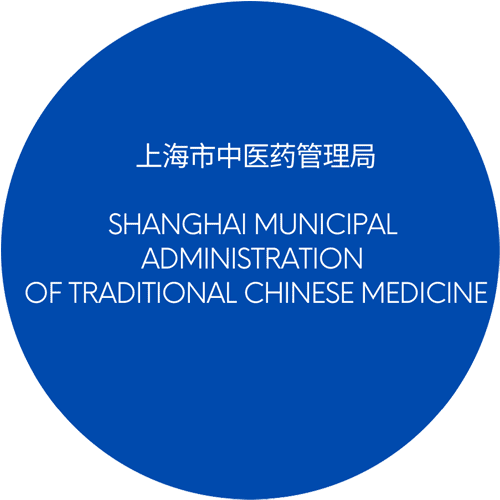 We are a training centre for Chinese medicine and a consultation centre.
The courses are held in French only.
Our Chinese medicine practitioners are all graduates of Chinese universities.
Since 2018, CIAMTC Shanghai-Belgium is located in the heart of the university city of Louvain-
la-Neuve and Uclouvain. Our New Centre will be inaugurated the 2nd November 2023.
To make an appointment please fill in the contact form or contact us on +32 473 25 60 98
To continue browsing please go to the French homepage.
Follow us on Instagram, Facebook or Youtube (@acupucnture_ciamtc). We also
have a WeChat account.
Contact Us
"We pass on this magnificent medicine with passion, respect and humility. The
key word is Heart.

Isabelle & Vincent BAUDOUX
"Thank you for your vision. Through the creation of CIAMTC, you are
making Chinese medicine education and training more accessible in
Belgium, and bringing Chinese medicine closer to the health and well-
being of people in Europe. What you have done is truly motivating and
inspiring.
We fully agree with your teaching programme and our way of cooperation.
We have done our best to support your wonderful school and students,
and we will continue to do so in the years to come.

Prof. Xu Jianguang

MD, PhD, President, Shanghai TCM University